Granite Bay
Veterinary Care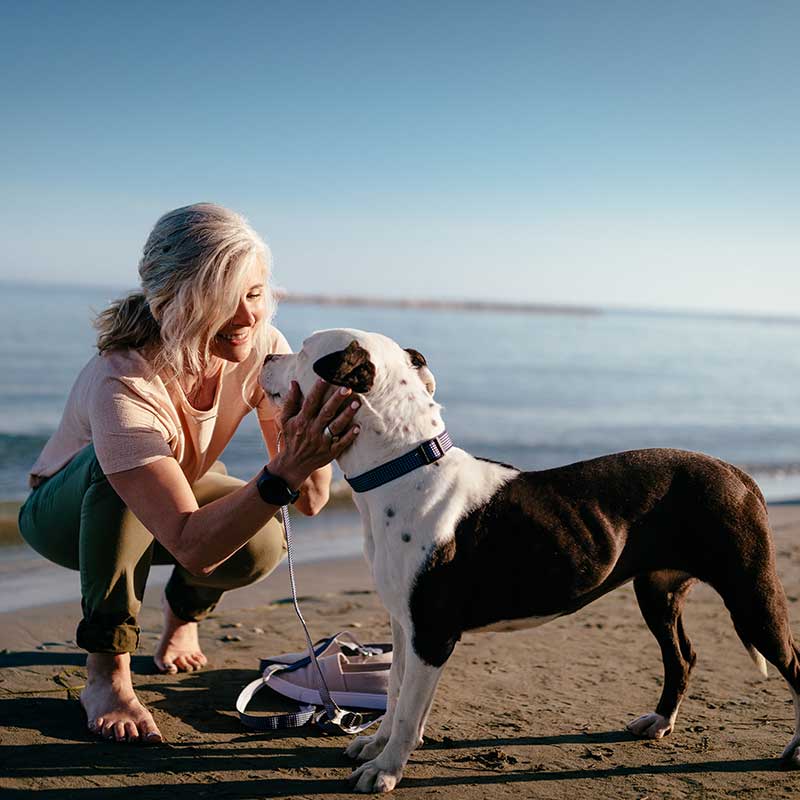 Thank you for choosing Bayside Animal Hospital. We are so happy you are here! We are proud to offer comprehensive veterinary care in Granite Bay, CA so your pets can enjoy their best lives. We provide the following veterinary services:
Hospital Hours
Monday—Friday: 7:30 a.m.–5:00 p.m.
Saturday & Sunday: Closed
Appointments
Please call (916) 791-8387 or submit an online request to schedule an appointment.
New Client Form
We ask that you please fill out this New Client Form before you arrive for your first appointment.
Payment Options
We happily accept the following payment options:
Cash
Check
Credit Cards (Visa®, MasterCard®, Discover®, American Express®)
Learn More About Bayside Animal Hospital
Call us at (916) 791-8387 or fill out this form to schedule an appointment today!