Serving Granite Bay with
Wellness and Preventive Care for Cats and Dogs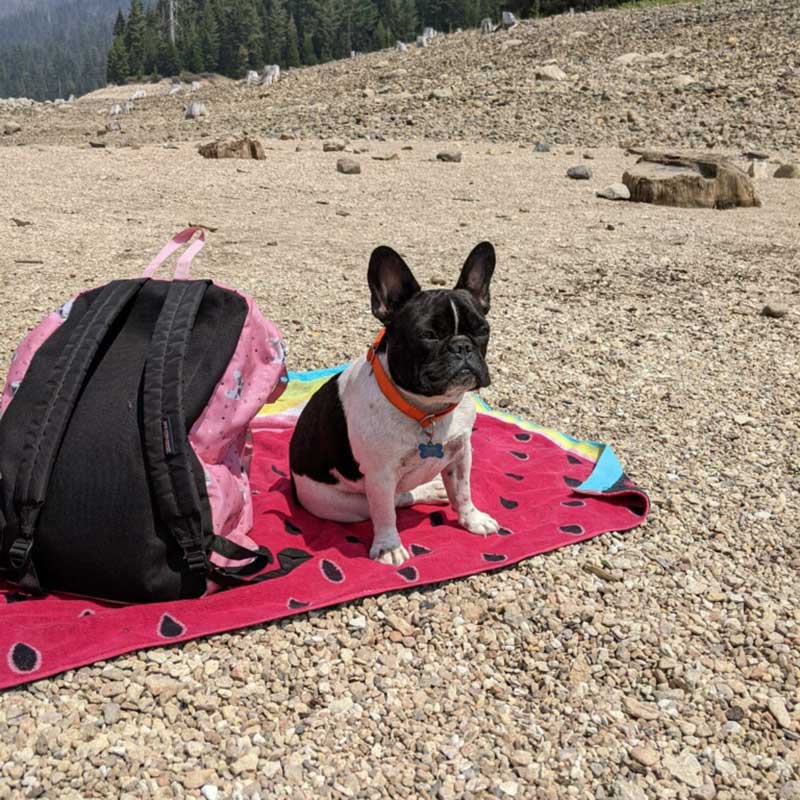 Wellness and preventive visits lay the groundwork for overall health and wellness, which is why the team at Bayside Animal Hospital works so hard to ensure each animal we see gets our undivided attention.
During every wellness visit, we perform a full pet check to make sure your furry friend is healthy from head to tail. A large part of each wellness visit is getting to know you and your pet. Understanding your pet's personality helps us get a better picture of his or her overall health.
Visits also include:
Detailed physical exams
Bloodwork profiles
Testing for heartworm and tickborne illness
Parasite screening and prevention
Nutrition and weight management guidance
Puppies, kittens, and adults should come in annually for wellness visits, while senior pets should schedule two wellness exams each year so our staff can monitor their health and catch any potential issues early.
---
Vaccinations
Vaccinations are the epicenter of preventive care, and they help your dog or cat avoid unnecessary diseases that could negatively affect their health. Our veterinarians believe that vaccination schedules should be catered to each animal based on age, lifestyle, and risk factors. However, we do recommend a few core vaccines for all dogs and cats, including:
Dog Vaccines—Distemper, Leptospirosis, Parvovirus, Rabies, and Bordetella.
Cat Vaccines—Feline Distemper Combination, Feline Leukemia, and Rabies.
---
Nutrition and Weight Management
Keeping pets at a healthy weight is integral to preventing many diseases like diabetes and osteoarthritis, as well as cardiovascular and respiratory issues. Our veterinary team will work with you to help you make the best nutritional choices for your pets so they stay at a healthy weight throughout their lives.
If you are ready to give your pet comprehensive veterinary care, Bayside Animal Hospital is here for you. Call (916) 791-8387 or fill out this form to schedule an appointment today!