Surgical Care for
Dogs and Cats in Granite Bay
In the event that your pet needs surgery, Bayside Animal Hospital provides top-of-the-line surgical services. Whether your pet is experiencing chronic or acute issues that require assistance, our team is here to give them the advanced surgical care they need.
Our experienced veterinarians perform soft-tissue surgical procedures, including:
Spays and neuters
Mass/tumor removal
Foreign body removal
Wound repair
Gastrointestinal surgery
Urogenital surgery
Oral surgery
Our board-certified orthopedic specialist performs orthopedic procedures to fix fractures, dislocations, and joint issues. Orthopedic surgery can restore mobility for dogs and cats with injuries, which improves not just overall health, but also quality of life.
---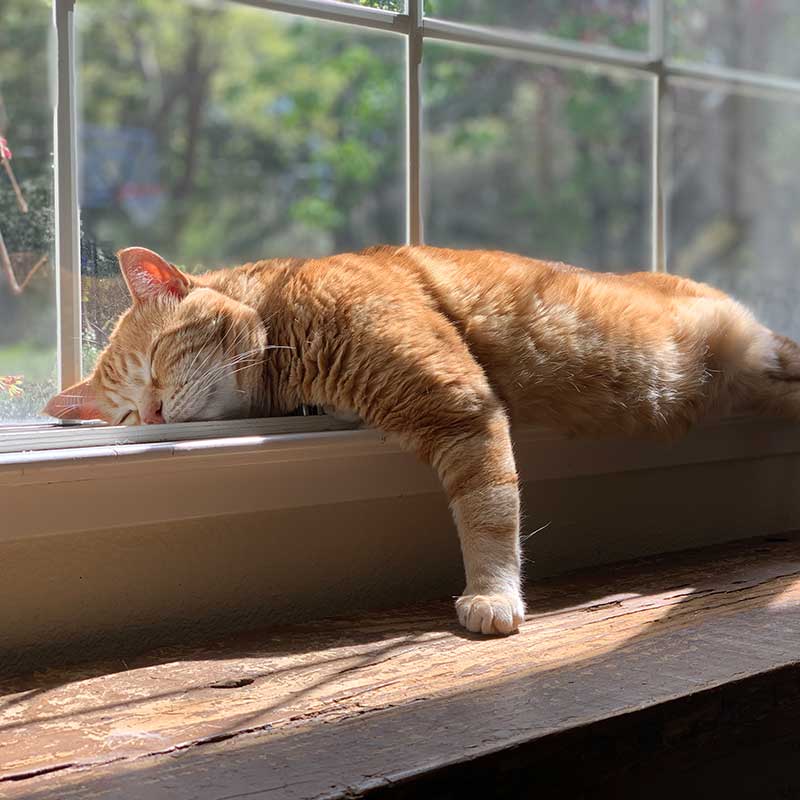 Detailed Care for Every Surgical Stage
Bayside Animal Hospital is committed to offering each patient the undivided attention necessary to accomplish anything from a routine dental cleaning to advanced surgical procedures.
When you bring your pet to our hospital for a surgical procedure, you can be sure that we will take every precaution to keep the animal comfortable and safe, from the time you enter the hospital to the time you return home.
Before a surgical procedure, we will perform a complete physical exam complete with pre-anesthesia blood work so we can be absolutely sure your pet is healthy enough for the procedure.
We watch your pet closely throughout the procedure and during recovery and provide necessary pain management. Once your pet is cleared to return home, we will give you detailed post-surgical care instructions to ensure quick and proper healing. We are dedicated to creating a safe and effective surgical environment for each animal we see.
If you would like to learn more about our surgical services or schedule a consultation for your pet, please call (916) 791-8387.