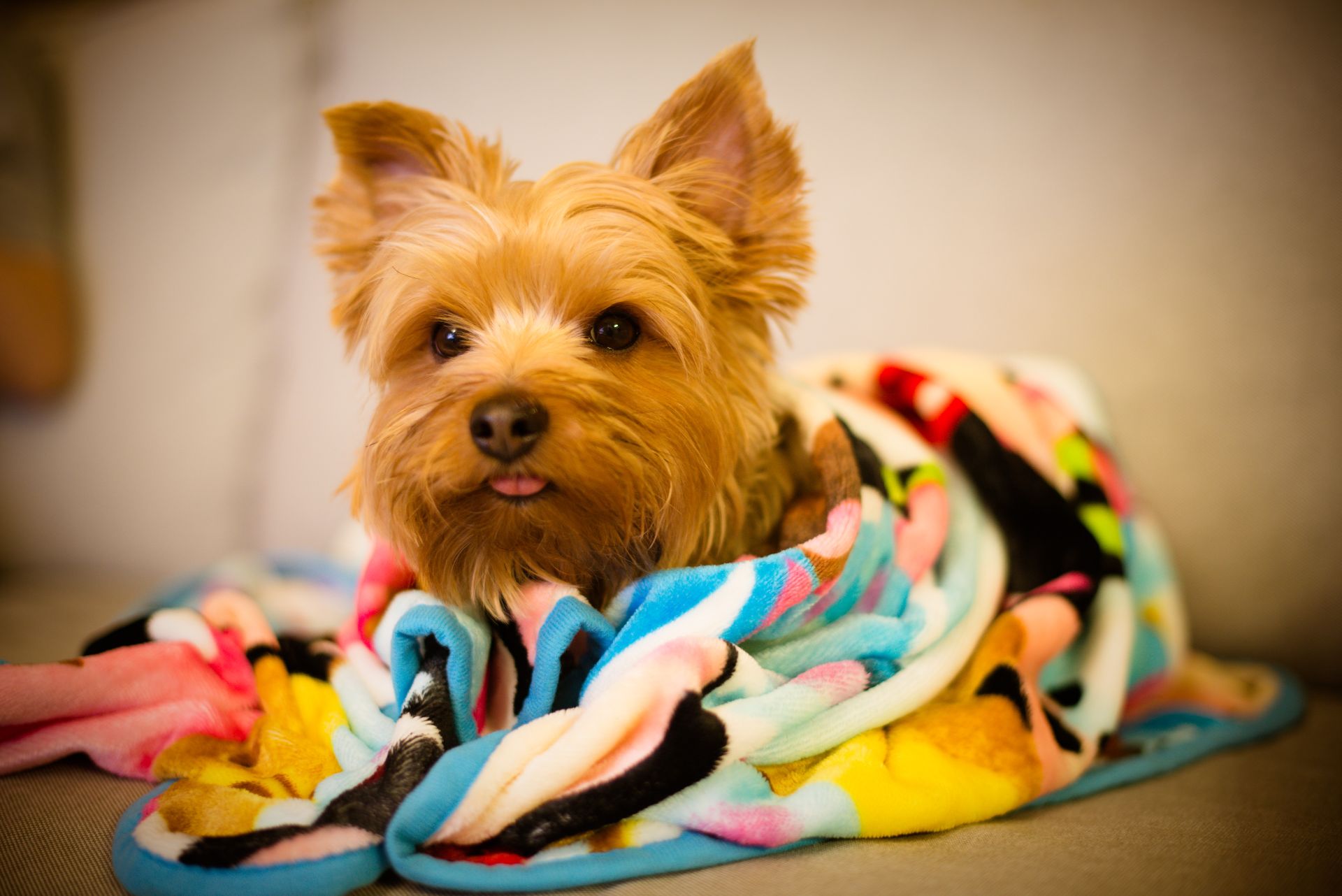 Dog trembling or quivering is often associated with small breeds, like chihuahuas, but dogs of any size can experience the shivers and shakes. Many things can cause shaking or trembling in dogs.
Sometimes the culprit is obvious. Is your small dog shaking because he's cold or happy to see you? Those are easy fixes. But if your dog suddenly starts to tremble for no apparent reason, it's important to contact your veterinarian to rule out the possibility that an illness or injury is to blame.
Does your dog shiver or tremble? If so, read on for potential causes. The team at Bayside Animal Hospital is here to help you understand why your favorite canine companion is shaking or trembling and what you can do to help your four-legged friend.
Continue…