Posts in Category: Pet Dental Care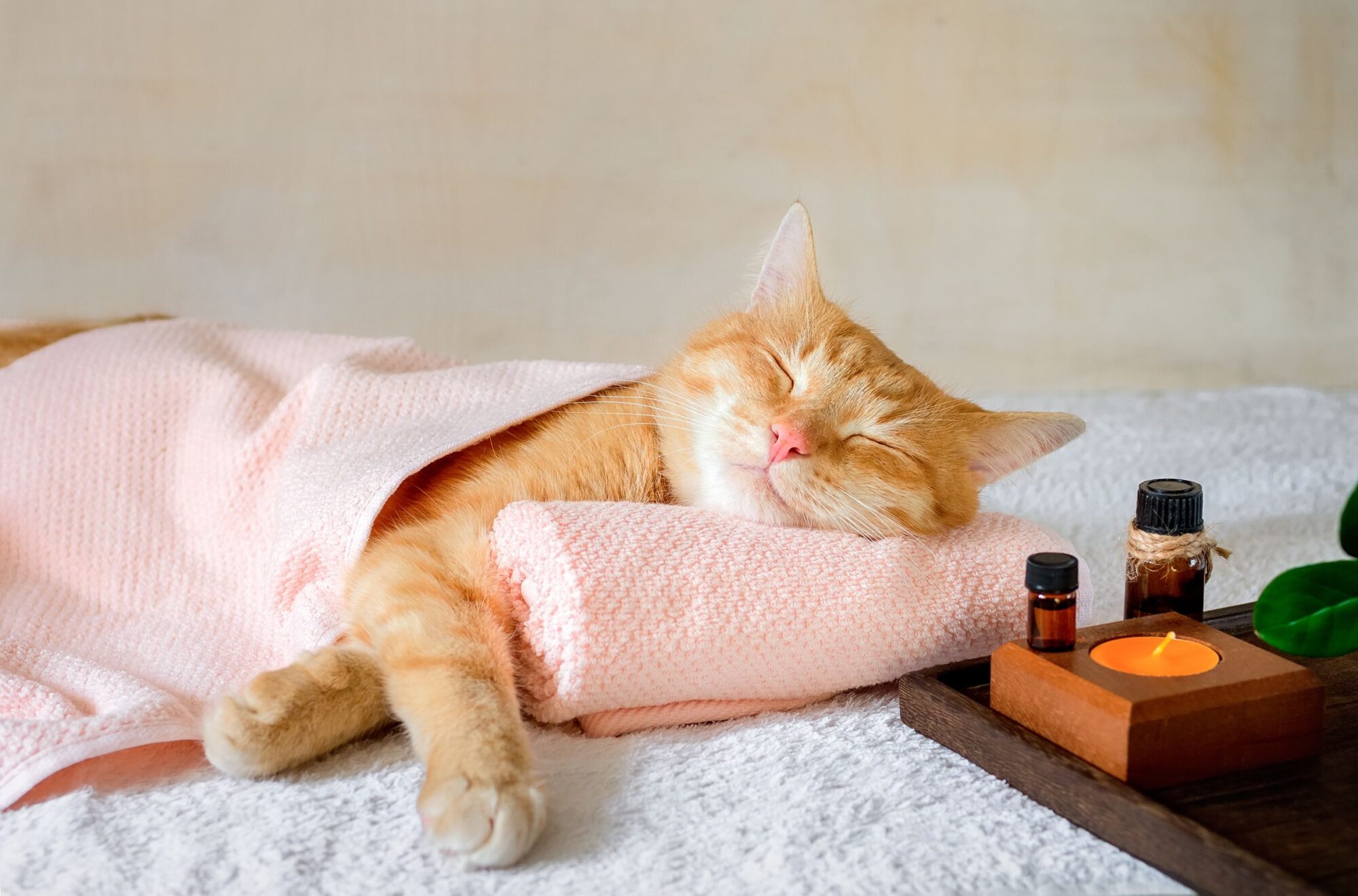 Routine pet preventive care is the key to helping pets live long, healthy lives, but it can be difficult for some pet parents to pay for this care in one lump sum at each appointment. This is where pet wellness plans can help. Not to be confused with pet healthcare coverage through insurance, pet wellness plans offered by veterinary practices divide the cost of routine pet preventive care into smaller monthly payments.
At Bayside Animal Hospital, we offer pet wellness plans for each life stage to help make cost-effective pet care more accessible.
Read on for the benefits of wellness plans and tips for choosing the right plan to meet your pet's individual needs.
Continue…
Pet dental health may be one of the most neglected aspects of caring for a pet. If a person never brushed their teeth or visited a dentist we would be appalled, but many pets go their entire life without any dental care at all.
According to the American Veterinary Dental Association about 80% of dogs and 70% of cats have some form of dental disease by the age of three. Providing good pet dental care is vital to keeping your pets happier and healthier.
Continue…