Posts in Category: Bayside Animal Hospital News and Events
If you have the time, resources, and room in your heart to adopt a pet from an animal shelter, you might feel tempted to rush out and bring home your furry friend now. But the team at Bayside Animal Hospital invites you to slow down and read our step-by-step guide to adopting a pet from a shelter.
Pet adoption is a big responsibility, after all, and rescue pets need extra TLC. Here's what you need to know as you start on your incredible pet adoption journey:
Continue…
Responsible pet owners make a profound commitment to take care of their pets for life. While it may seem impossible to think about the senior years of a puppy or kitten, it's worthwhile to pursue long-term health and wellness from their earliest months. As pets age, certain health conditions can become more prominent. We encourage owners of senior pets to maintain two wellness visits a year in order to support their pet's changing needs, catch and treat issues early, and prevent associated problems with senior pet diseases.
Continue…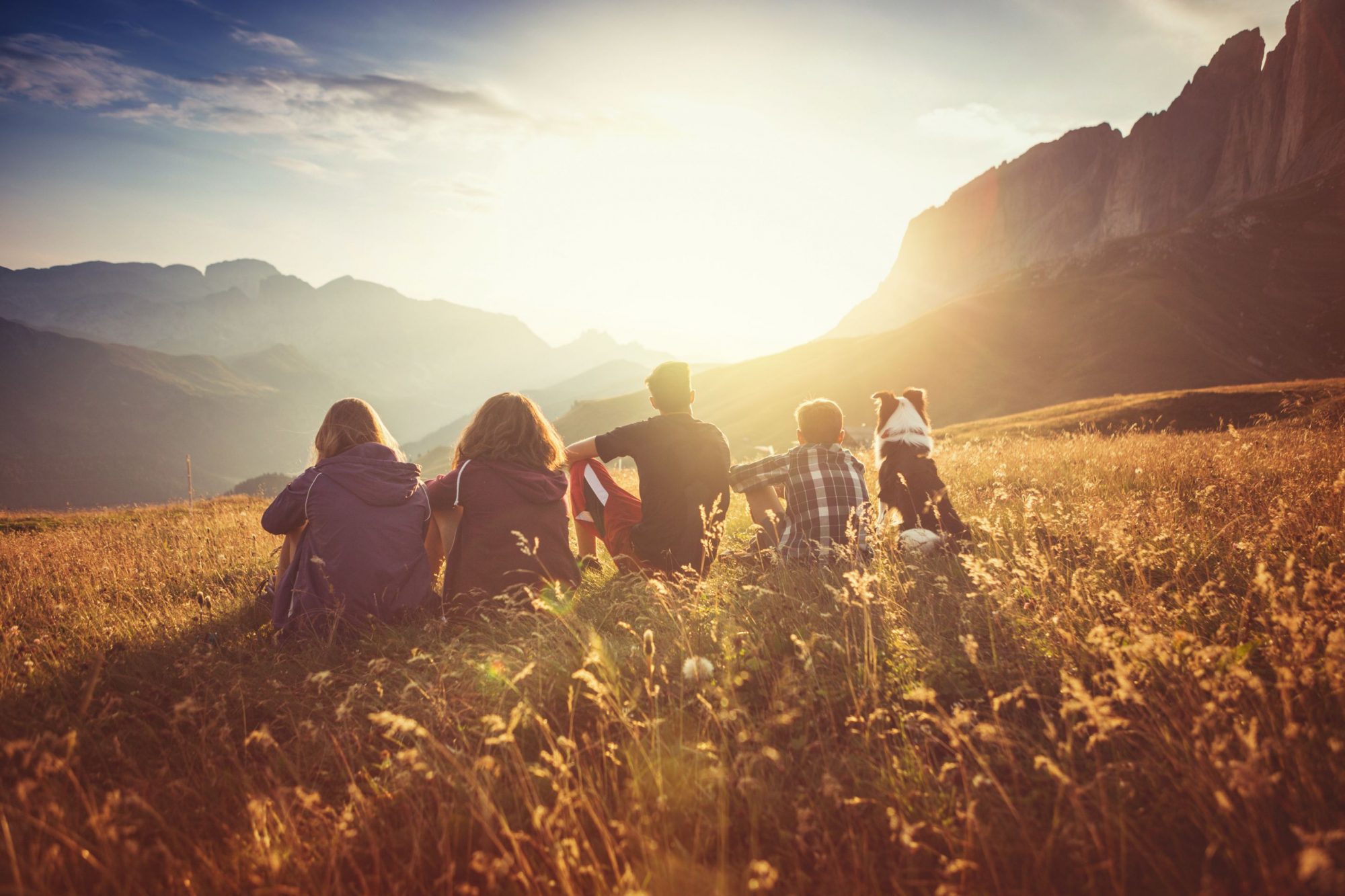 Named after the sandy cove hugging the western shore of Folsom Lake, Granite Bay is an upscale community in Placer County, CA, that offers beautiful scenery and several pet-friendly trails to hike with your dog.
Here are some tips for an enjoyable hike with your dog near Granite Bay.
Continue…