How to Choose the Right Pet Wellness Plan for Your Furry Friend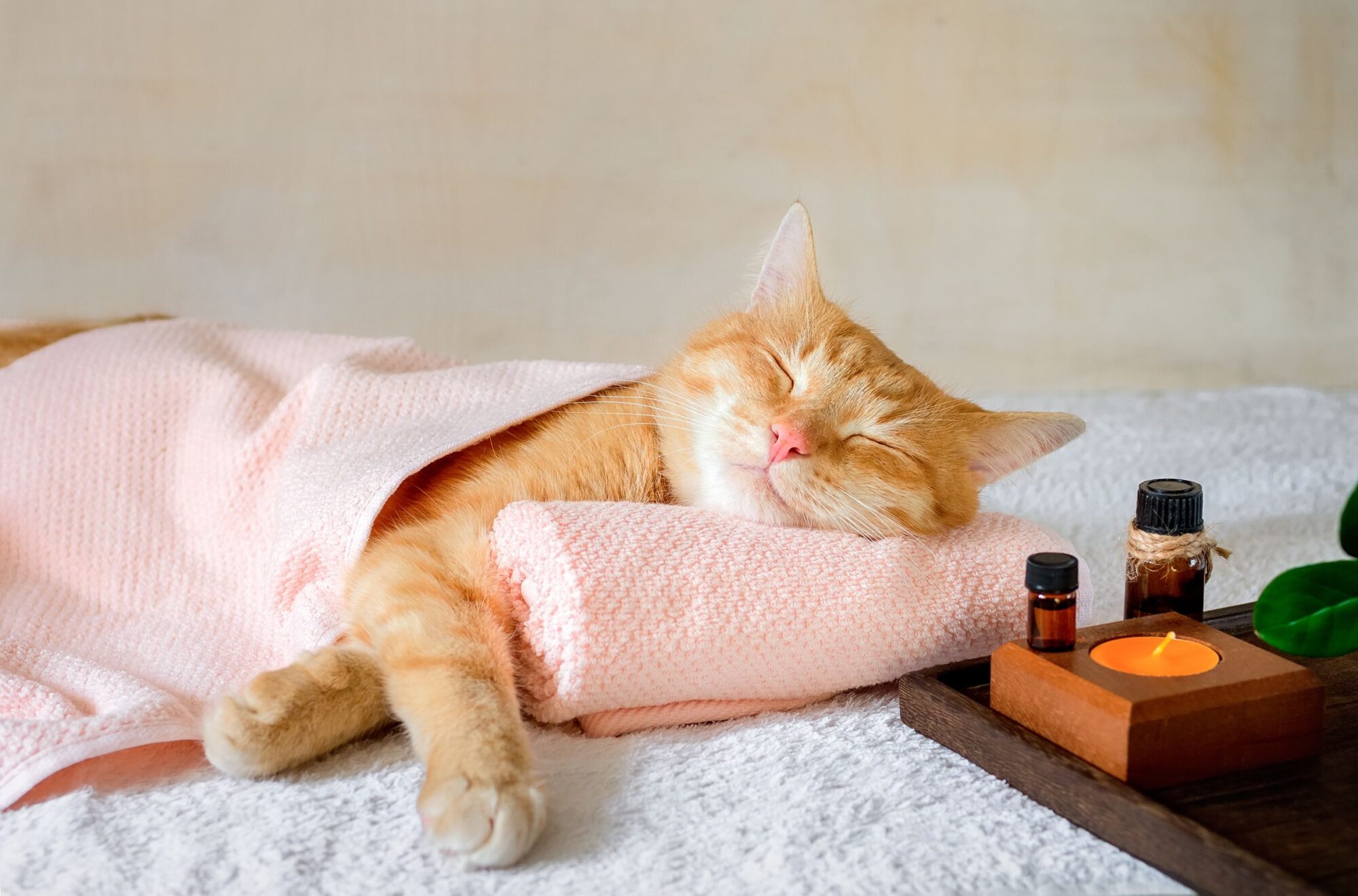 Routine pet preventive care is the key to helping pets live long, healthy lives, but it can be difficult for some pet parents to pay for this care in one lump sum at each appointment. This is where pet wellness plans can help. Not to be confused with pet healthcare coverage through insurance, pet wellness plans offered by veterinary practices divide the cost of routine pet preventive care into smaller monthly payments.
At Bayside Animal Hospital, we offer pet wellness plans for each life stage to help make cost-effective pet care more accessible.
Read on for the benefits of wellness plans and tips for choosing the right plan to meet your pet's individual needs.
What Are the Benefits of Wellness Plans?
Pet wellness plans make it more convenient and affordable for pet families to provide their pets with age-appropriate preventive care throughout their lives.
Here are some key benefits of wellness plans:
With pet wellness plans, you pay a small monthly fee that goes toward pet wellness exams and other facets of pet preventive care, rather than paying for an appointment all at once.
You gain access to membership discounts, such as lower examination costs, multi-pet discounts, and even discounts on non-plan veterinary services.
Pet wellness plans encourage pet families to stay on top of their pet's healthcare needs because the cost of their pet's preventive care is already part of the monthly budget.
Routine visits lead to earlier detection and better outcomes for pets diagnosed with medical conditions.
What's Included in a Pet Wellness Plan?
Pet wellness plans vary, but here are some wellness plan options to look for (or to ask about) when choosing a pet wellness plan:
Pet wellness exams
Deworming
Preventive medications
Dental care
Reduced cost for spay/neuter
Nutrition consultations
Bloodwork and other diagnostic screenings
Routine nail trims
Choosing the Right Plan
Pets of different ages and with different health considerations have different preventive care needs. Your veterinarian can help you choose the plan that best meets the needs of your pet's life stage, whether your pet needs a plan designed for puppies and kittens, a plan designed for adult pets, or a senior pet wellness plan.
Insurance vs. Wellness Plans
Wellness plans are offered by veterinary practices to make cost-effective pet care more accessible by allowing pet families to make smaller payments over time. Pet insurance must be purchased from an insurance company and provides pet healthcare coverage for unexpected emergencies and serious health conditions. Pet insurance can complement a wellness plan for an overall approach to cost-effective pet care.
Providing a Lifetime of Preventive Care
At Bayside Animal Hospital, we're pleased to offer our pet families two different pet wellness plans to choose from that are tailored for each life stage. Please contact us if you have questions or to schedule your pet's visit.