Posts in Category: Uncategorized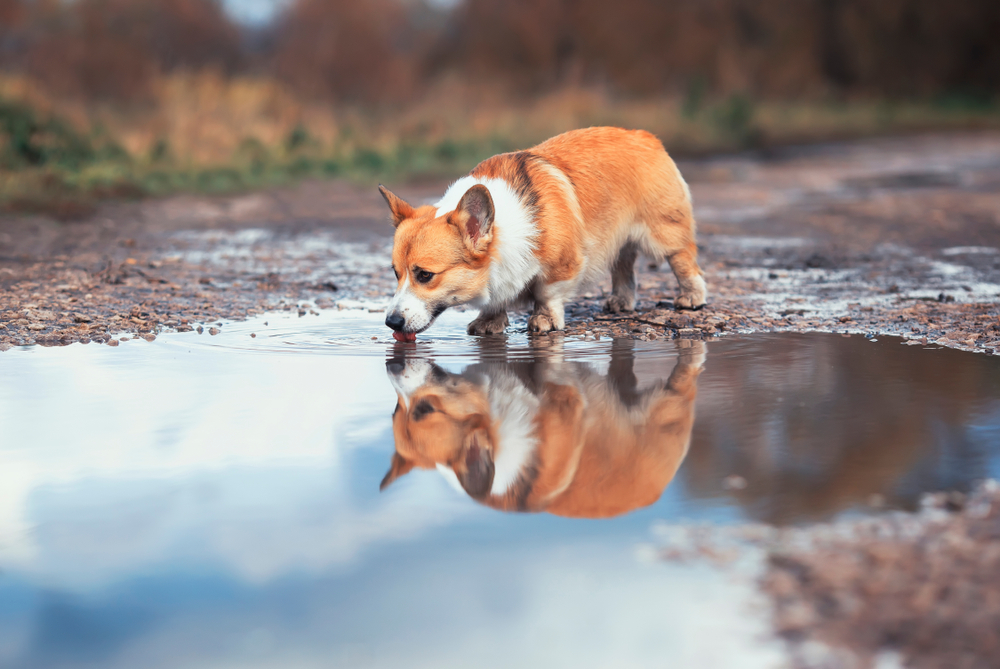 Leptospirosis is the most widespread zoonotic disease in the world. A zoonotic disease can be spread between animals and humans, meaning you can catch leptospirosis from your pet if they become ill. Our team at Bayside Animal Hospital wants to answer some common questions about this concerning disease, to help you understand the condition, and to take the necessary steps to prevent you and your pet from becoming infected.
Question: What is leptospirosis and how can my dog be infected?
Continue…