Cover Your Pup (or Kitty): The Benefits of Pet Insurance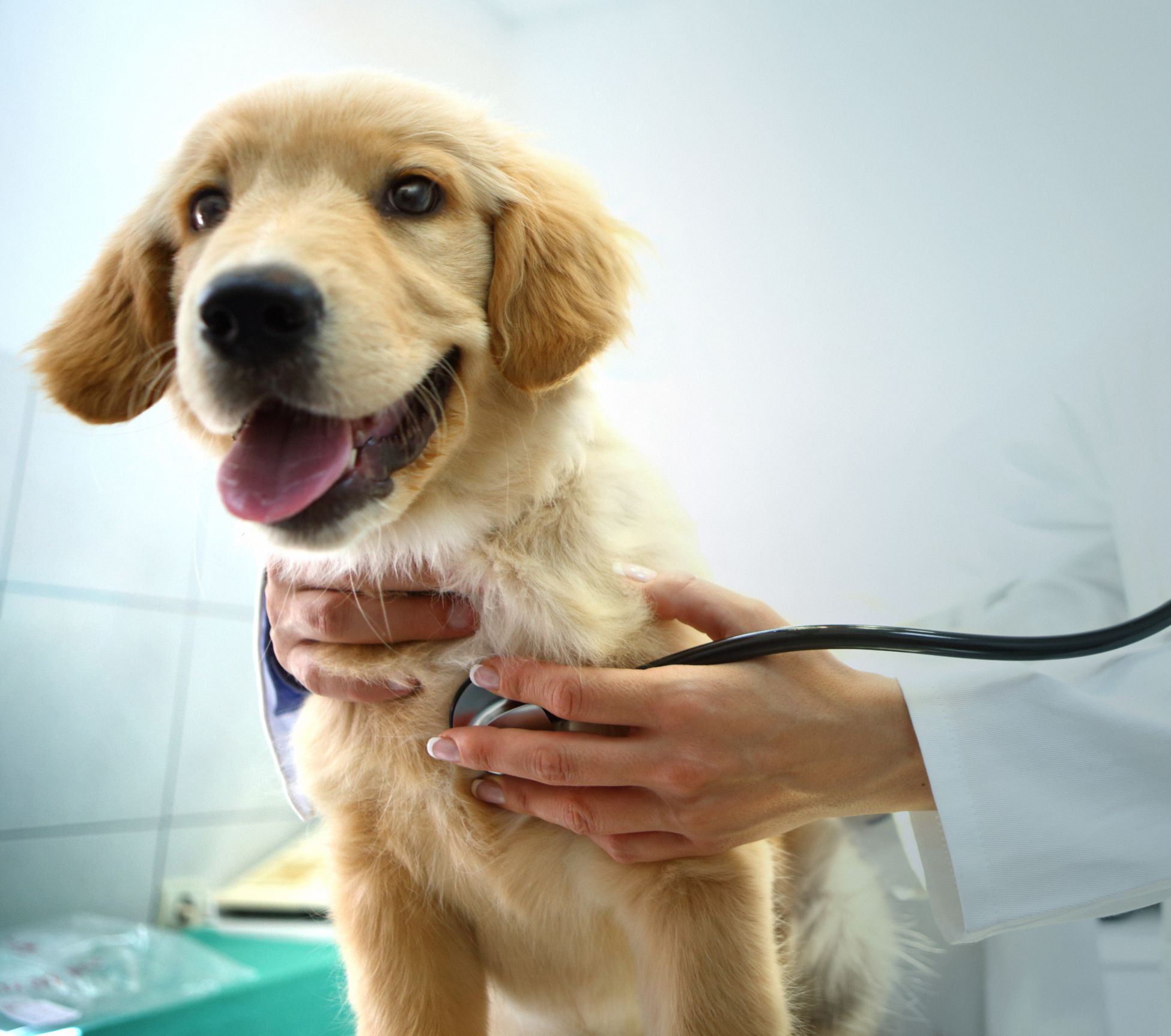 Inflation has been pretty intense over the last year or so, and we are all feeling the pinch from multiple angles. Veterinary care is not exempt from the rising costs of, well, everything. Bayside Animal Hospital knows that you want to provide the best care for your beloved pet, but sometimes money comes into play. Learn if pet health insurance might be a benefit to your furry family.
Pet Insurance Benefits
Pet insurance coverage certainly has its benefits, making it worth a consideration. Reasons to consider looking at a policy for your pet include:
Financial protection against unexpected veterinary expenses such as emergency surgery or diagnosis with a serious disease
Access to the best veterinary medicine options and the freedom to make medical decisions without financial restrictions
Less delay in seeking medical care due to financial constraints
A tool for budgeting for sick and/or wellness care
Pet insurance plans can be quite customizable as well, which allows you to choose from a range of premiums and coverage options. There is likely a policy out there for just about any pet owner's needs.
The Ins and Outs of Pet Insurance Policies
Pet insurance carries some similarities to insurance coverage in human medicine, but there are also major differences. The basic principle is the same, though: you purchase pet insurance coverage and receive reimbursement for veterinary expenses.
The first step is to select a plan from a variety of pet insurance policies that will best suit your needs. Once your pet is enrolled, the process is fairly straightforward. You will:
Pay a monthly premium (subject to renewal after a specified period)
Continue to bring your pet in to see us for scheduled care, urgent care, and emergent veterinary care as needed
Keep copies of your veterinary invoices, receipts, and medical records
Pay your veterinary bill as normal
Submit your claim to receive reimbursement (this is a major difference from human health insurance)
Receive direct reimbursement from your pet insurance provider after eligibility review
Pet insurance plans often do have limitations, exclusions, and restrictions, making doing your research very important.
Choosing Pet Insurance for Your Family
While a plethora of options for pet insurance providers and plans exist, choosing one can certainly become overwhelming. There are several online resources to help aid in the task of pet insurance comparison such as Compare Pet Health Insurance and Pawlicy Advisor.
Some important questions to ask yourself, though, include:
What is my monthly budget?
Do I need coverage for planned expenses such as vaccinations?
Does my pet have any pre-existing conditions? How does each policy handle those?
Does my pet's breed predispose them to certain problems? Which pet insurance policies will cover these?
What types of waiting periods are reasonable for you?
Is there a maximum benefit to worry about?
How will I cover expenses until reimbursement occurs?
With the rising cost of care, pet insurance should be a consideration for every animal lover. Not all pet expenses are predictable, and a little planning can go a long way towards getting your four-legged family member the care they deserve.