Places to Hike with Your Dog Near Granite Bay, CA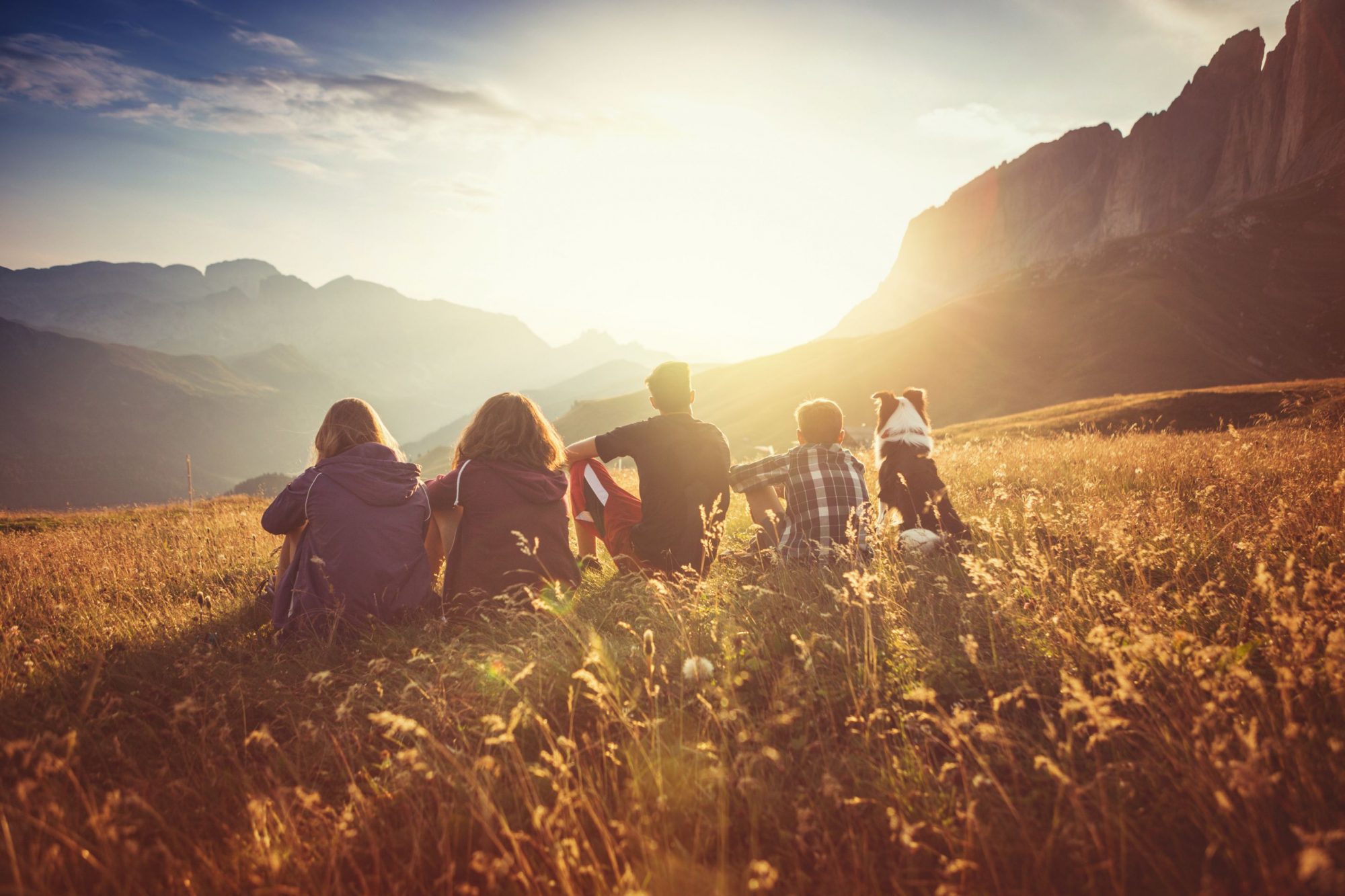 Named after the sandy cove hugging the western shore of Folsom Lake, Granite Bay is an upscale community in Placer County, CA, that offers beautiful scenery and several pet-friendly trails to hike with your dog.
Here are some tips for an enjoyable hike with your dog near Granite Bay.
Consider Your Dog's Limitations
Be aware of the limitations of your dog's health or age. Some dogs are too old or frail to hike long distances, while others have a history of joint problems that make hiking on rocky terrain painful.
If you have a senior dog, consider taking them out for short walks in flat grassy areas before taking them on trails that might be steeper or rougher than they can handle.
Vaccinations and Other Concerns
Your dog should be up-to-date on all their vaccinations, including rabies, which is required by law in most states. Other important vaccinations to consider include distemper, parvo, and adenovirus. Additionally, if you plan to hike with your dog, it's essential to microchip them.
Check the Weather in Advance
Before going on your hike, visit the weather forecast page and check the latest conditions. Ensure the weather is good enough for you and your dog. If there's a chance of inclement weather in the forecast, be prepared with the appropriate supplies.
Essential Supplies
Water for yourself and your dog.
Portable water bowl.
Dog food.
Your dog's leash and collar with identification tags.
Weather-related gear.
A well-stocked first-aid kit is essential for a safe hike. If you don't already have one, make sure you have these items on hand:
Antihistamines for allergic reactions and bug bites.
Bandages of different sizes.
Gauze pads in multiple sizes.
An ointment such as Neosporin or hydrocortisone cream.
Tincture of benzoin.
Antibiotic ointment.
Pet first aid guide.
Hiking Trails Near Granite Bay, CA
If you're looking for a trail appropriate for your dog, find one that isn't too difficult or too easy. For example, if you have a small dog and are just learning how to hike with your pet, it's best to avoid trails with steep inclines or rocky terrain. On the other hand, if you have an active dog that's been hiking before, look for a trail with moderate inclines and more challenging terrain.
BringFido.com, a website dedicated to helping pet owners who like to travel with their furry friends, lists the following trails in and around Granite Bay as dog-friendly. The website links to an overview of each trail, pictures, directions, and allows you to read reviews from other hikers.
Auburn State Recreational Park – Auburn, CA.
Folsom Parkway Rail-Trail – Folsom, CA.
Folsom Lake State Recreation Area – Folsom, CA.
Dave Moore Nature Area – Coloma, CA.
Jebediah Smith Memorial Trail – This trail runs through Granite Bay, Rancho Cordova, Orangevale, Fair Oaks, Carmichael, and Sacramento, CA.
Remember to consider safety first for a great day hiking with your dog in Granite Bay, CA. This means ensuring your dog has all the necessary vaccinations, being prepared for potential weather changes, and bringing essential supplies like water and food.
Please call us with any questions at (916) 939-1705. Our veterinarians and staff members are always happy to help you and your dog at MarketPlace Veterinary Hospital.