Posts Tagged: how do dogs get parvo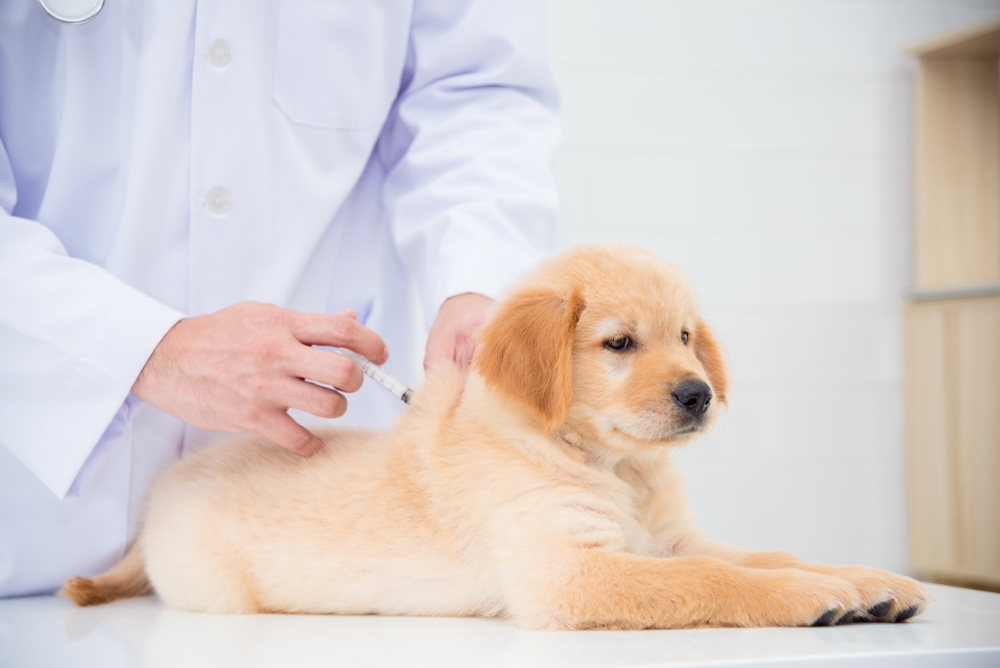 Parvovirus, or parvo, is a highly contagious virus that primarily affects unvaccinated and incompletely vaccinated puppies. With treatment, 90 percent of puppies survive, but many others suffer a terrible death. Bayside Animal Hospital has compiled nine fast facts about this preventable virus. We want to keep puppies healthy, and make parvo a thing of the past. Here are the facts:
#1: All dogs are at risk
Parvovirus can infect any dog, but is most common in unvaccinated or incompletely vaccinated puppies from 6 weeks to 6 months old. German shepherds, dobermans, American pit bull terriers, English springer spaniels, and rottweilers have a higher susceptibility, although the reason for that is not fully understood.
Continue…