Posts Tagged: Pet sitter qualities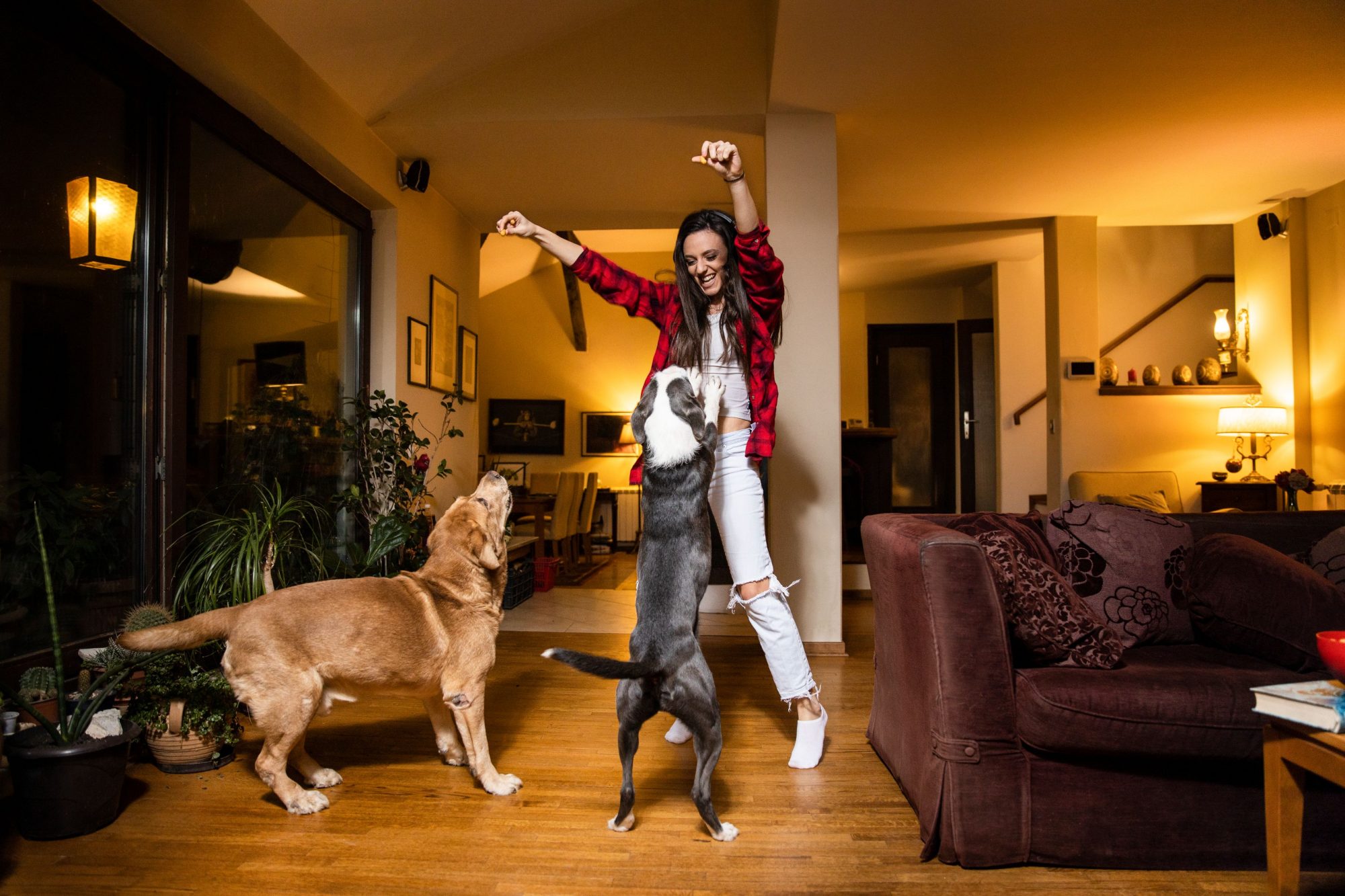 When you leave your pet in someone else's care, you want to ensure your furry friend is safe, comfortable, and well cared for. And if it's your first time looking for pet care, you might not know where to find a pet sitter, what questions to ask, or how to tell if someone is reputable.
These are the qualities to look for and questions to ask when hiring a pet sitter.
Continue…